PaxOcean PT. Graha Trisaka Industri has signed a newbuilding contract with Taiwan Navigation Co. Ltd. for the construction of two SRP and three VSP Tugs.
Following a virtual signing ceremony, this marks a new partnership with Taiwan Navigation who had won a 25 years charter deal with CPC Corporation, Taiwan's state-owned oil and gas company. The vessels are intended to use at Kuan Tang Port, Taiwan once the construction of the LNG terminal is completed.
Designed by Robert Allan, all five vessels with 60-tonne bollard pull, will be constructed in PaxOcean Graha yard in Batam Indonesia. The work is scheduled for delivery in Q4 2022.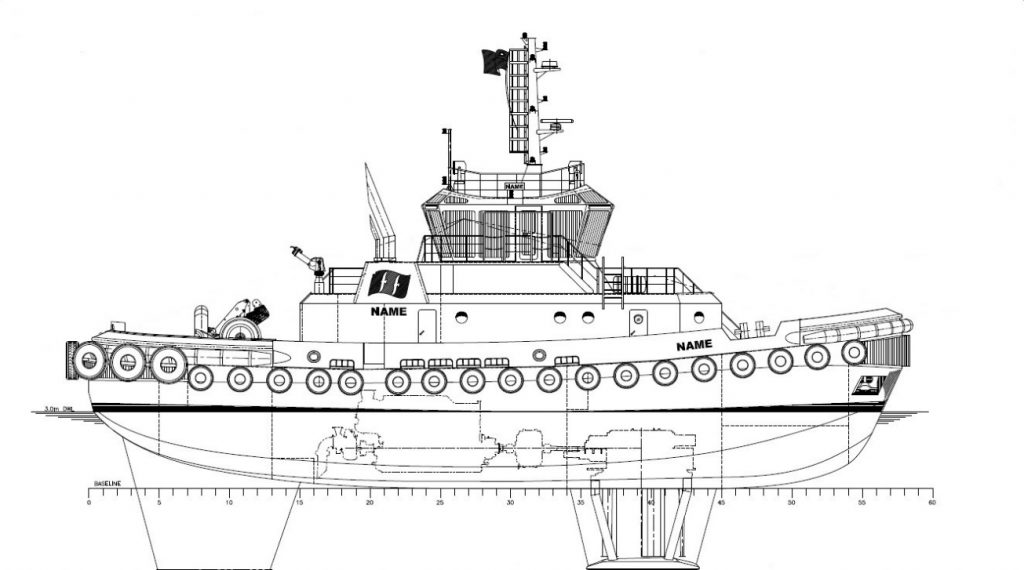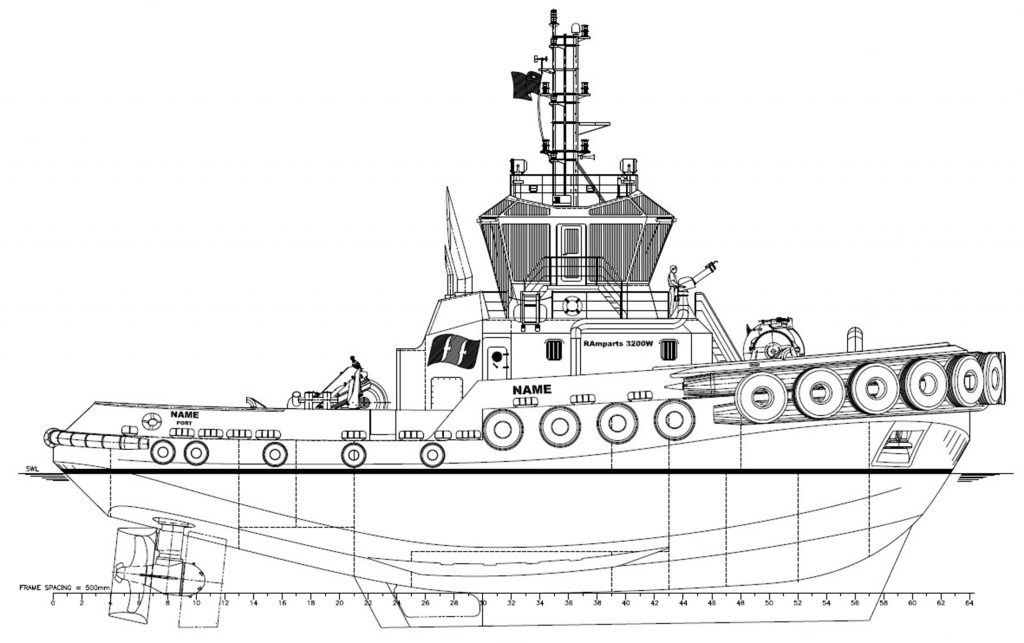 About Taiwan Navigation Co. Ltd.
Taiwan Navigation was founded in 1946 and was listed on Taiwan Stock Exchange in 1998. 26.4% owned by the Republic of China (Taiwan) government, the company operates its businesses through deep-sea shipping, which involves bulk goods shipping, container shipping and the agent operation of oil tankers; coastal shipping, which involves the operation of automobile transportation ships and coal carriers, as well as general port services, which involves in the operation of port tugboats.
For more information, visit www.taiwanline.com.tw
About PaxOcean
A subsidiary of Kuok Singapore Limited, PaxOcean owns and operates 5 shipyards located in Singapore, China and Indonesia. First established in 2007 in Singapore, PaxOcean offers a wide range of services covering newbuilding, module fabrication, green recycling, repairs and conversion of conventional and renewable energy assets.
For more information, visit us at www.paxocean.com